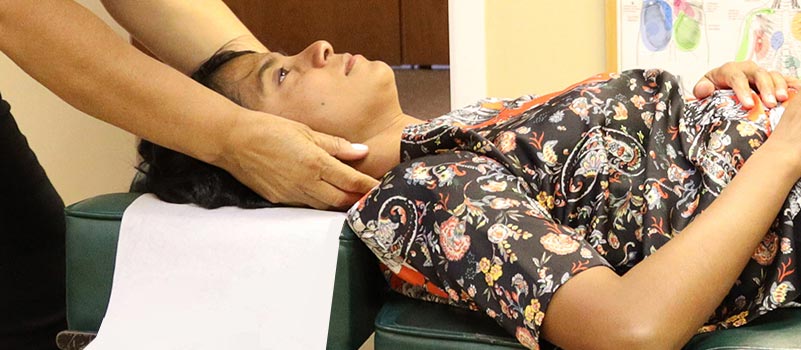 When should you visit a chiropractor?
There are a variety of benefits of chiropractic, some of which are more obvious than others. From pain relief to improving energy levels, chiropractic has the potential to improve your overall wellbeing and vitality in a natural and effective way.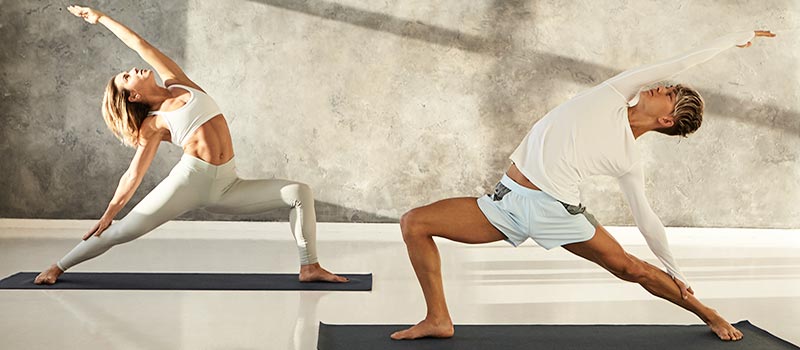 Chiropractic for improved flexibility.
Range of motion is critical for proper mobility of the entire body. Every moment of our lives, from getting up in the morning to going to bed, requires billions of subtle and dramatic physical movements.
CLICK TO BOOK AN APPOINTMENT AT OUR CLINIC TODAY
At the Decarie Square Wellness Chiropractic Clinic, we believe the body works as one connected system. The spine, nervous system, muscles, and joints are all connected to each other, affecting the way our bodies maintain and restore their health. Dr. Goel combines a variety of treatments that reflect this holistic approach so that your body can maintain optimum health.
Chiropractic care is a safe, efficient, and effective way not only for eradicating the pain but also to address the underlying cause. Contact our friendly clinic to book an appointment, for an accurate diagnosis and treatment of your condition. You can contact us online or call 514.344.6118.