Tendons are found throughout the entire human body. They are strong yet flexible fibrous bands that attach muscles to bones. When any muscle in the body contracts to move a bone, a tendon is responsible for transmitting to the bone the force of that contraction. Tendonitis is the inflammation and irritation of these tendons causing the normal smooth gliding motion of a tendon to be impaired.
Common types of tendonitis include runner's knee, tennis elbow, achilles tendonitis, rotator cuff tendonitis, supraspinatus tendonitis, Golfer's elbow, and pitcher's shoulder. Tendonitis can affect any joint, but regardless of type, symptoms of tendonitis are standard. The most common joints to develop tendonitis are the ankle, bicep, elbow, heel (achilles tendon), hip, leg, knee, shoulder, thumb, and wrist.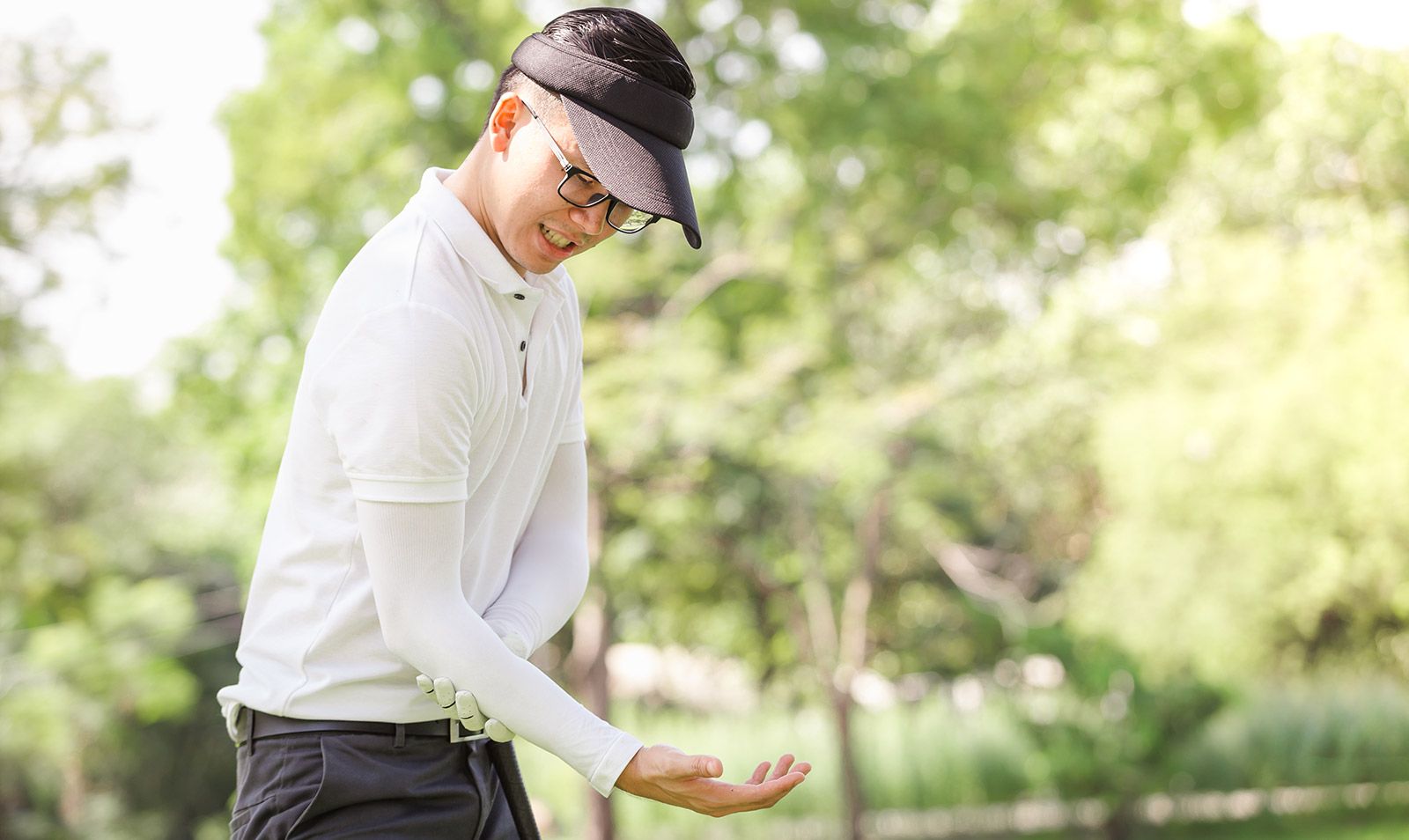 Repetitive strain on the tendon.
Age related tendon changes.
Putting the tendon under too much strain.
As a result of another condition.
Thermal injury to the tendon.
Anatomical cause of tendonitis.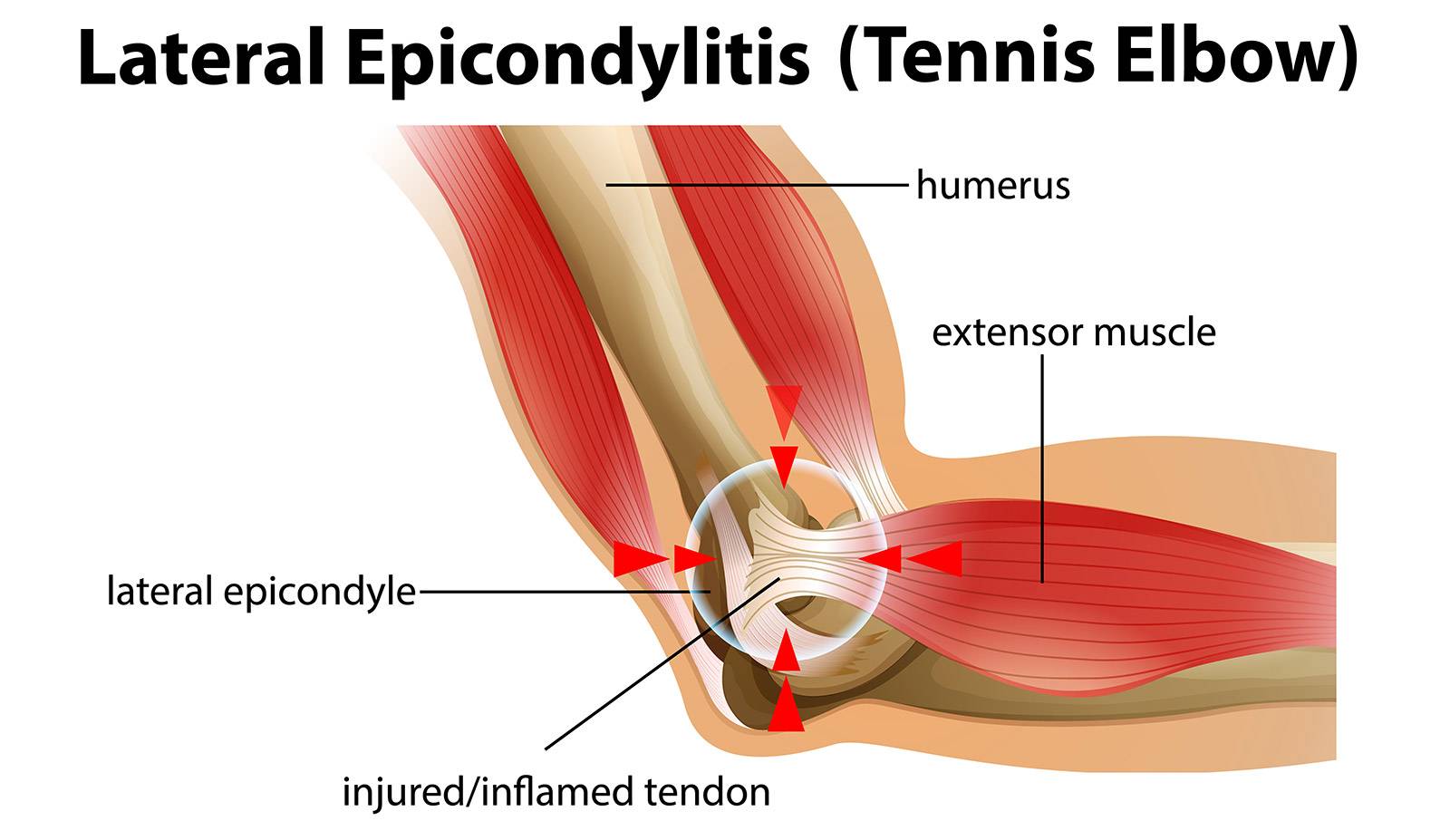 Sharp pain when tendon is used (typing, lifting weights).
Stiffness and loss of range of motion.
Swelling or stiffness in affected area.
Tenderness over the area of the tendon.
Restricted movement without pain.
Burning sensation around the affect area.
Loss of strength of affected limb.
The pain is usually worse at night and in the morning.
CHIROPRACTIC CARE FOR TENDONITIS
Since tendonitis symptoms can mimic other serious conditions, the first step in a care plan is to confirm the diagnosis. Dr. Goel may use X-rays, MRIs, or CT scans to make a positive diagnosis of tendonitis.
Although x-rays are not able to show tendons, they can at least reveal the degree of swelling around the tendon. They are also helpful in ruling out fractures as the cause of the joint pain. MRI studies, on the other hand, can reveal tendonitis, but they are generally not needed unless the doctor suspects another problem is involved.
Once a diagnosis is achieved it will be used to develop an individualized treatment plan that is tailored to the unique needs of the patient. The core of this treatment is a specific plan that addresses the cause of the problem, not just the symptoms.
If there is extensive inflammation, Dr. Goel may use techniques to reduce the inflammation, such as splinting, rest, ice, and other therapies. This helps loosen the tendon and decrease inflammation so that healing can progress.
Dr. Goel will also look at the lifestyle factors that have led to the injury and help you make modifications as necessary to prevent future instances.
CLICK TO BOOK AN APPOINTMENT AT OUR CLINIC TODAY
At the Decarie Square Wellness Chiropractic Clinic, we believe the body works as one connected system. The spine, nervous system, muscles, and joints are all connected to each other, affecting the way our bodies maintain and restore their health. Dr. Goel combines a variety of treatments that reflect this holistic approach so that your body can be resilient in facing everyday challenges.
Chiropractic care is a safe, efficient, and effective way not only for eradicating the pain but also to address the underlying cause. If you are dealing with tendonitis, contact our friendly clinic to book an appointment, for an accurate diagnosis and treatment of your condition. You can contact us online or call 514.344.6118.