Welcome to Decarie Square Chiropractic Wellness Clinic
Founded in 1994 by Dr. Goel, Decarie Square Chiropractic Wellness Clinic provides Montreal residents of all ages, from newborns to seniors, with quality alternative health care in a friendly and knowledgeable environment.
We believe in an evidence-based, patient-centered, safe, and drug-free approach to healthcare. We treat the individual as a whole and emphasize holistic approaches that focus on lifestyle changes, nutrition, exercise, stretching and overall wellness such as mindfulness, stress reduction and pain management strategies.
We value our relationship with our patients and strive to provide the most effective chiropractic care, using industry best practices to address your health concerns. We strive to provide excellent quality healthcare by listening to and discussing each patient's concerns. Whether you have pain, stiffness, joint pain, chronic conditions, or other symptoms, we first try to uncover and address the cause of your pain and discomfort. Then, we treat the symptoms by developing a treatment plan tailored to your individual needs to correct the problem without the use of medications or surgery.
Over the past 27 years, we have helped thousands of patients with safe, gentle, and effective chiropractic care. Our goal is to help you relieve pain and regain your quality of life. We want to help you do what you love and achieve the healthy lifestyle you strive for. Our positive reviews and high patient satisfaction are the result of our friendly, ethical, and results-oriented approach.
If you are experiencing pain and discomfort, do not ignore your body's call for help. Contact us today to begin your journey to better health and overall wellness. We look forward to meeting you and becoming a part of your healthcare team.
FEEL BETTER. MOVE BETTER. LIVE BETTER
To provide safe, affordable, and effective chiropractic care to as many people as possible so that they can express and maintain their optimal health and wellness potential naturally, without medication or surgery.
To enlighten the community that life and healing come from within, and that ultimately, maintaining health is far superior to treating illness and symptoms.
To raise awareness in the community about the devastating effects of vertebral subluxation and explain the benefits of natural chiropractic care and healthy lifestyle choices to restore health, so that they can educate others.
That everyone will be able to experience and understand the benefits of regular chiropractic adjustments and be empowered to make smart lifestyle choices with proper nutrition and exercise, leading to a shift in healthcare from symptom care to vitality care.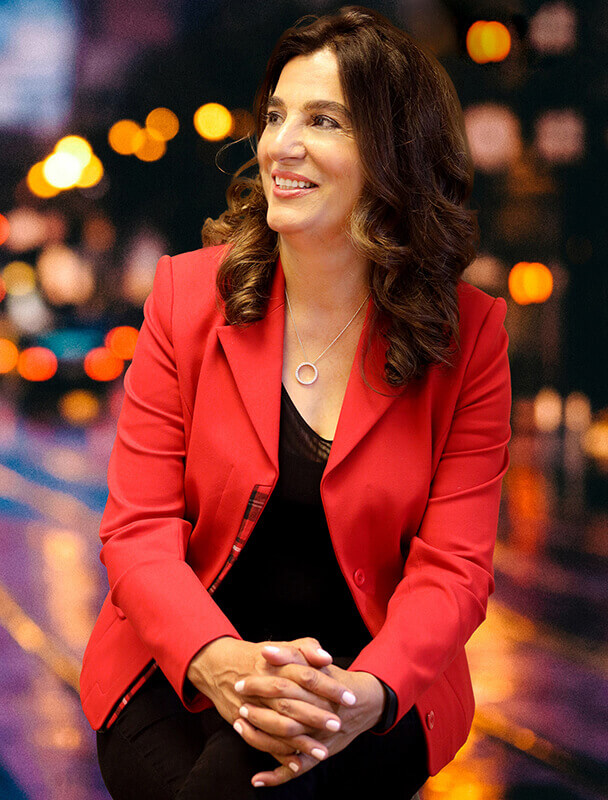 CLICK TO BOOK AN APPOINTMENT AT OUR CLINIC TODAY
At the Decarie Square Wellness Chiropractic Clinic, we believe the body works as one connected system. The spine, nervous system, muscles, and joints are all connected to each other, affecting the way our bodies maintain and restore their health. Dr. Goel combines a variety of treatments that reflect this holistic approach so that your body can maintain optimum health.
Chiropractic care is a safe, efficient, and effective way not only for eradicating the pain but also to address the underlying cause. Contact our friendly clinic to book an appointment, for an accurate diagnosis and treatment of your condition. You can contact us online or call 514.344.6118.