temporomandibular disorder (tmd)
A Temporomandibular Disorder (TMD) refers to a group of conditions that affect the temporomandibular joint (TMJ) and the surrounding muscles that control the movement of the jaw. The TMJ is located on each side of the head where the skull attaches to the jaw. It is surrounded by 68 pairs of muscles and allows you to chew, yawn, speak, swallow and is in constant use.

Overuse due to excessive gum chewing.
Injury to the jaw or teeth.
Misalignment of the jaw or teeth.
Cartilage damaged by arthritis.
Direct injury to the joint from trauma.
Uneven teeth or incorrect bite.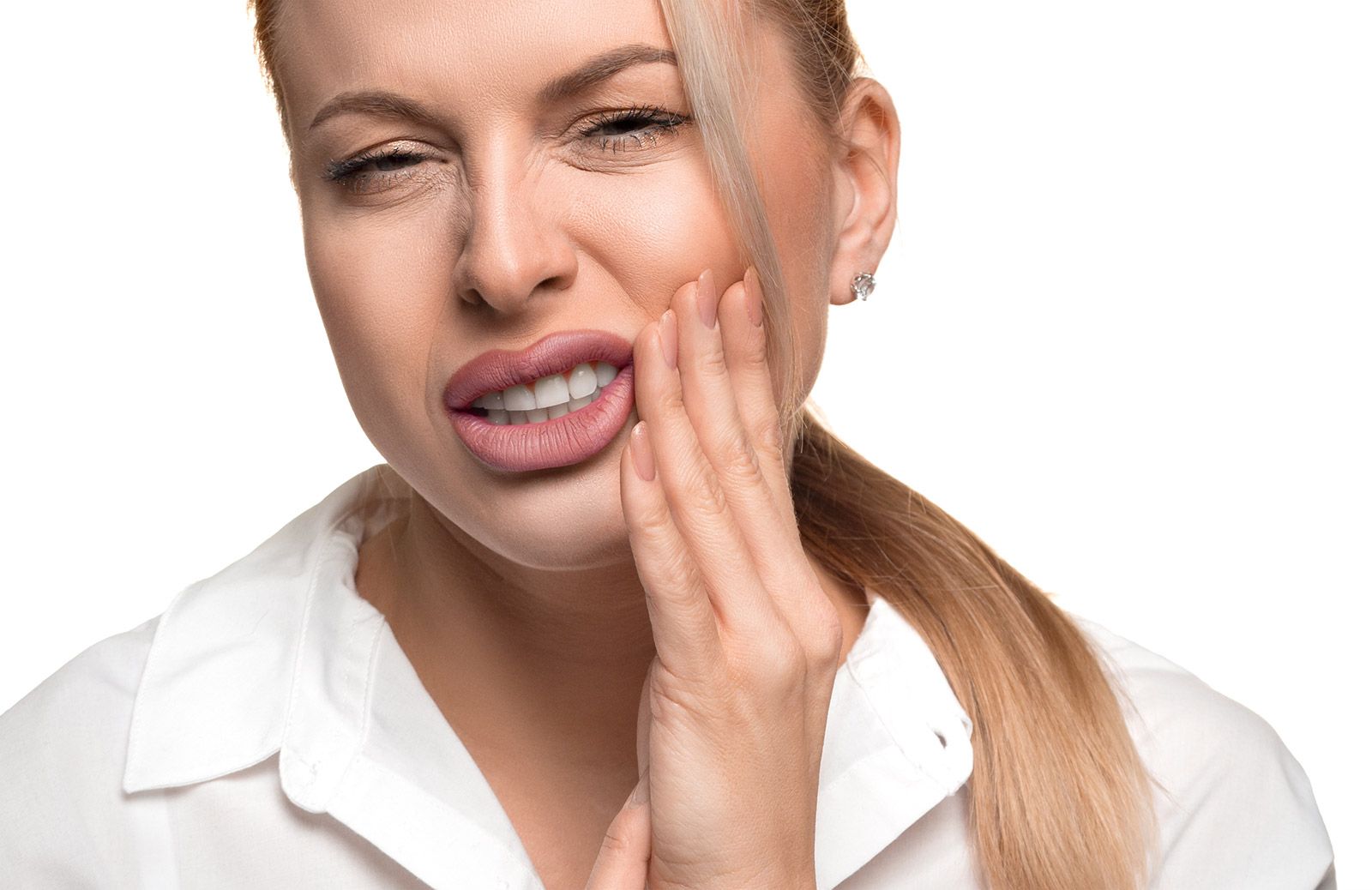 Jaw locking, popping, or clicking.
Radiating pain in the face or jaw.
Neck, shoulder, and back pain.
CHIROPRACTIC CARE FOR TEMPOROMANDIBULAR DISORDER
To determine the cause of your TMD, we begin with a thorough consultation, where Dr. Goel will look at your symptom's overall health, focusing not only on your TMD, but also on your lifestyle, such as diet and amount of daily exercise. This integrated approach helps determine the best treatment for your TMD.
After the consultation, Dr. Goel will conduct a full physical, orthopaedic, neurological and chiropractic examination of the spine. In some cases, she may recommend imaging tests, such as X-rays, CT scan or MRI to aid our diagnosis.
Once a diagnosis is achieved it will be used to develop an individualized treatment plan that will help ensure a fast recovery.
Our treatment approach may include chiropractic adjustments, myofascial release, which works to relax muscles and soft tissue to optimize their function, adjustments to the joints of the body, muscle work, plus the prescription of rehabilitation exercises and stretches to improve posture.
Dr. Goel may also advise you about certain postural changes you can make, especially in the upper neck, which may be causing or contributing to your Temporomandibular Disorder (TMD) as well.
Dr. Goel will also look at the lifestyle factors that have led to the injury and help you make modifications as necessary to prevent future instances.
CLICK TO BOOK AN APPOINTMENT AT OUR CLINIC TODAY
At the Decarie Square Wellness Chiropractic Clinic, we believe the body works as one connected system. The spine, nervous system, muscles, and joints are all connected to each other, affecting the way our bodies maintain and restore their health. Dr. Goel combines a variety of treatments that reflect this holistic approach so that your body can be resilient in facing everyday challenges.
Chiropractic care is a safe, efficient, and effective way not only for eradicating the pain but also to address the underlying cause. If you are dealing with Temporomandibular Disorder (TMD), contact our friendly clinic to book an appointment, for an accurate diagnosis and treatment of your condition. You can contact us online or call 514.344.6118.