Whiplash is an injury to the neck muscles that happens when the head is quickly moved backward or forward and then rapidly "whipped" in the opposite direction. This can cause short term or intense neck pain and limited movement. The ligaments and muscles in the neck are stretched beyond the normal motion range. The soft tissues can tear or sprain leading to discomfort and pain. While it typically arises from a car accident, people also get whiplash from high-impact sports, amusement park rides, or even sudden falls.
Injuries from whiplash can manifest themselves in several ways. Depending on the severity of the accident, the effects of whiplash will vary from one individual to another. In most cases people instantly feel the pain from their injuries, in other cases it takes the observations of family and friends to see the differences in the individual, especially when dealing with mild traumatic brain injuries.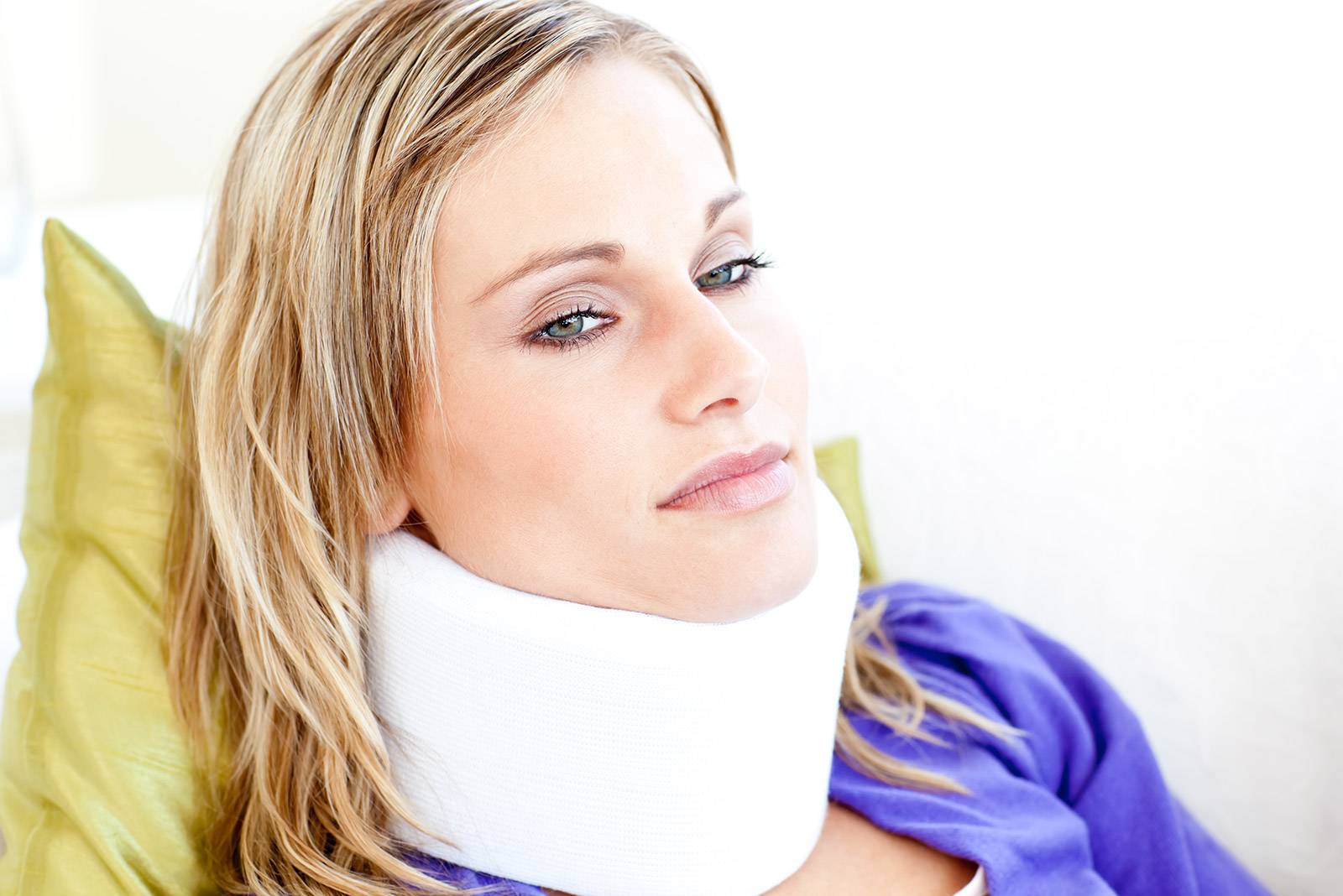 Horseback riding accident.
Physical abuse, such as being punched or shaking a baby.
Contact sports such as football, boxing, and karate.
Blows to the head with a heavy object.
Falls in which the head violently jerks backward.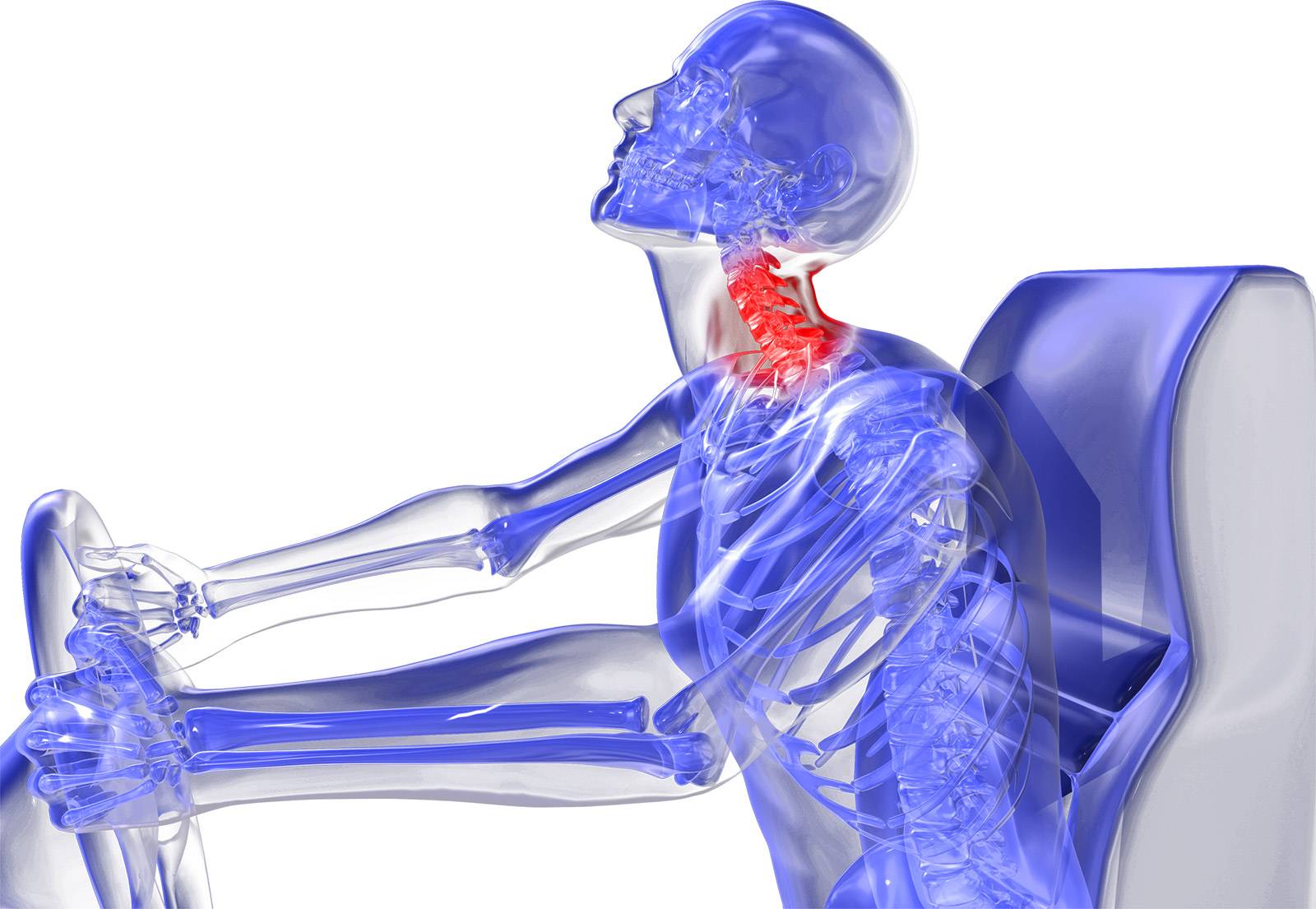 Pain in the arms, upper back, and shoulders.
Headaches particularly the back of the head.
Difficulty concentrating.
CHIROPRACTIC CARE FOR WHIPLASH
During the initial consultation, we will ask you questions about the event, your symptoms, their severity and frequency. After the consultation, orthopedic, neurological, chiropractic and physical examinations are performed. When required, we also recommend cervical spine x-rays to rule out any pathology. Once all the tests have been done, an appropriate treatment plan will be designed for you.
Whiplash related disorders typically have a lengthy period of recovery, so it is particularly important that you begin treatment soon after sustaining the injury. Studies have shown that chiropractic care can decrease recovery time by 4 weeks as opposed to the  simple use of a cervical collar.
CLICK TO BOOK AN APPOINTMENT AT OUR CLINIC TODAY
At the Decarie Square Wellness Chiropractic Clinic, we believe the body works as one connected system. The spine, nervous system, muscles, and joints are all connected to each other, affecting the way our bodies maintain and restore their health. Dr. Goel combines a variety of treatments that reflect this holistic approach so that your body can be resilient in facing everyday challenges.
Chiropractic care is a safe, efficient, and effective way not only for eradicating the pain but also to address the underlying cause. If you are dealing with any whiplash injuries, or if you have recently been in an accident, contact our friendly clinic to book an appointment, for an accurate diagnosis and treatment of your condition. Remember, leaving whiplash untreated will only lead to other degenerative problems in the future. You can contact us online or call 514.344.6118.